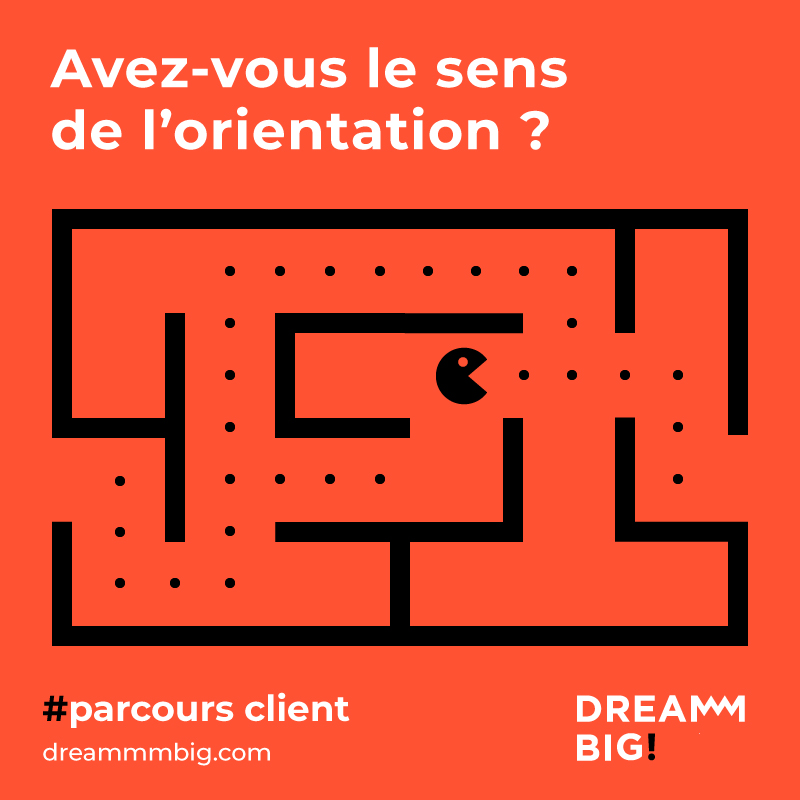 Everything the visitor sees has a commercial effect!
Your store layout is a commercial tool, when using it effectively it secures that the best locations are used for the biggest priorities. The layout sets up the structural conditions for a good overview, as well as create a foundation for showing the width and depth of your offer. It supports the range presentation and expose visitors to the product range in the most commercial and attractive way. This also makes it easier for visitors to orient themselves and know where to go.
Range presentation convinces your customers to buy and demonstrate that you are a specialist in your field. Successful use of the store layout, store media, display techniques, store equipment, communication and lighting has a huge impact on sales. A customer flow analysis is a useful tool for understanding how visitors move and shop in the store. It reveals customer buying behaviour and identifies hot and cold spots.
You decide how visitors meet the range.
What is the first impression the client have entering in your store? Clear to indentify? Quality perception? What is  your message? Brand positionning or commercial focus? What do you want to sell? How do you use hot spots in your store? What message and what products are placed there? Together we will define the best use of your store layout on how to optimize planned purchase and create demand with unplanned purchase.
Appeal to the hearts and minds show that dreams are affordable and contribute to a positive shopping experience!
Avez vous le sens de l'orientation?
Tout ce que le visiteur voit a un effet commercial !
Le parcours client de votre magasin est un outil commercial. Lorsqu'il est utilisé efficacement, il garantit que les meilleurs emplacements sont utilisés pour les plus grandes priorités. Il crée les conditions structurelles nécessaires à une bonne vue d'ensemble, ainsi qu'une base permettant de montrer la largeur et la profondeur de votre offre. Elle soutient la présentation de la gamme et expose les visiteurs à la gamme de produits de la manière la plus commerciale et la plus attrayante. Cela permet également aux visiteurs de s'orienter plus facilement et de savoir où aller.
La présentation de la gamme de produits convainc vos clients d'acheter et démontre que vous êtes un spécialiste dans votre domaine. Une utilisation réussie du parcours client en magasin, des supports de communication, des équipements du magasin, et de l'éclairage a un impact énorme sur les ventes. Une analyse du flux de clients est un outil utile pour comprendre comment les visiteurs se déplacent et font leurs achats dans le magasin. Elle révèle le comportement d'achat des clients et identifie les points chauds et froids.
C'est vous qui décidez comment les visiteurs rencontrent la gamme de produits.
Quelle est la première impression que le client a en entrant dans votre magasin ? Clair à identifier ? Quelle est la perception de la qualité ? Quel est votre message ? Positionnement de la marque ou focus commercial ? Que voulez-vous vendre ? Comment utilisez-vous les points chauds dans votre magasin ? Quel message et quels produits y sont placés ? Nous définirons ensemble la meilleure utilisation du parcours client de votre magasin sur la façon d'optimiser les achats planifiés et de créer une demande avec des achats impulsifs.
Toucher le cœur et l'esprit de vos clients montre que les rêves sont abordables et contribuent à une expérience client positive !